Universal credit when working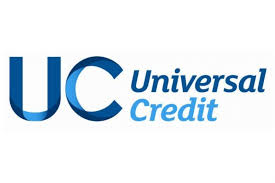 To help ensure that you are better off in work Universal Credit is gradually reduced as you earn more, unlike Jobseeker's Allowance your payment won't stop when you work more than 16 hours a week.
Turn2Us have a great guide on universal credit income and capital earnings. Take a look to see what you can earn before your universal credit payment would be affected.